Montag, 17. Februar 2020

- 11:00
Friction Fiction, queerfem*festival
uploaded document
https://glue.freieseite.net/?festival
We (the organizing group, mainly parts of freie klasse* offenbach) want a festival full of queerfeminist ways of action, a week of self-organization, skillsharing, connection, inspiration, discussions and sharing, reading, producing, making music, dancing, performing, watching shows, eating together, drinking together, sleepover pyjama party, and all that you wish to contribute, share, organize shall find its place and time here.

We try to provide an infrastructure so that things can happen in a manner of self-organization. We provide a basic program consisting of workshops, concerts, lectures, etc. with people from whom we want to learn from, but there will also be free and open spaces so that everyone can add something to the program.

Just come over in february, tell your friends, and let us know if you need any help to realise your ideas!
with
freie klasse* offenbach
opencreek shownight
kunstkollektiv feministische zusammenkunft (feZ)
stephie wunder
sounds queer
die römischen votzen
frankfurter hauptschule
orlando collective: heresies reading rooms + screening
mir geht's nicht so gut - workshop zum umgang mit psychischem leid
bondageworkshop
performanceworkshop
squadra milano
llewellyn reichman
rhythm of resistance
...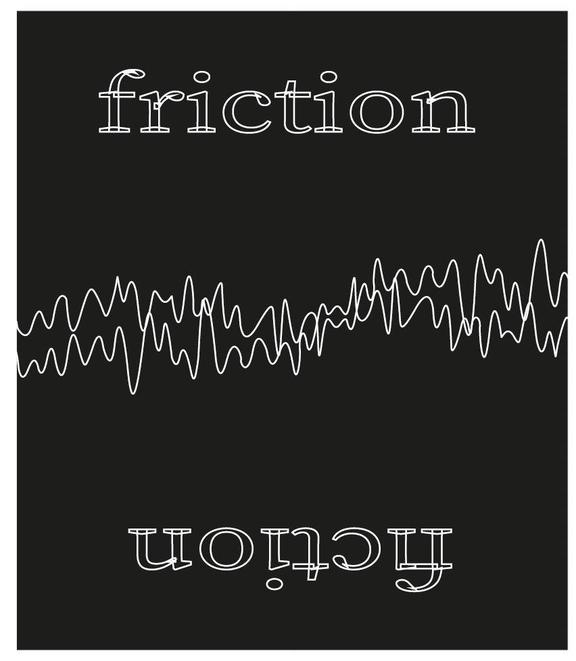 _source_ : https://glue.freieseite.net/?festival
_source_ : message received on 10. Februar 12 Uhr