Donnerstag, 20. Februar 2020

- 17:00
Consent-Workshop
"No" means "No". "Yes" means "Yes". And "Maybe" means… um, eh, what exactly?
Let's talk about consent! Doesn't matter if it's an innocent kiss or a rough BDSM Session, establishing consent is of vital importance. We will cover the basics and after that the workshop will be opened up into a discussion. This workshop is not about law, philosophy or sociology. It is about what consent means to us and how we apply it in everyday life and intimate moments.
Workshop in english or german depending on the participants preferences.
https://glue.freieseite.net/?festivalprogramm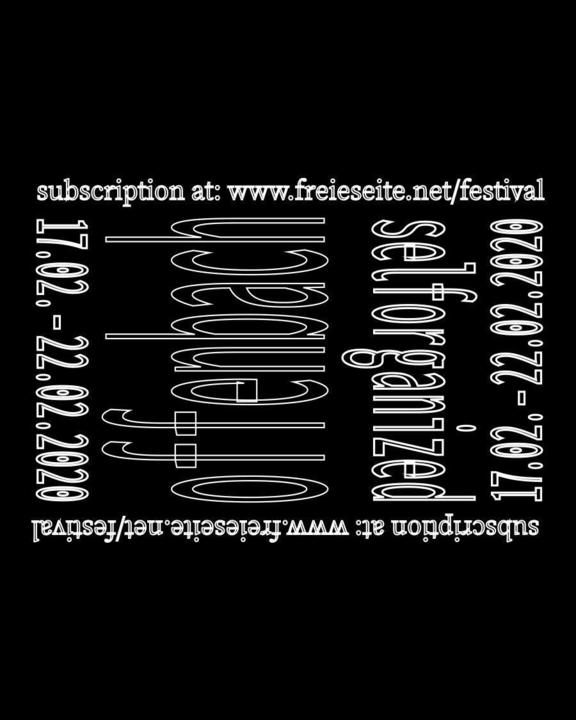 _source_ : https://glue.freieseite.net/?festival
_source_ : message received on 12. Februar 14 Uhr